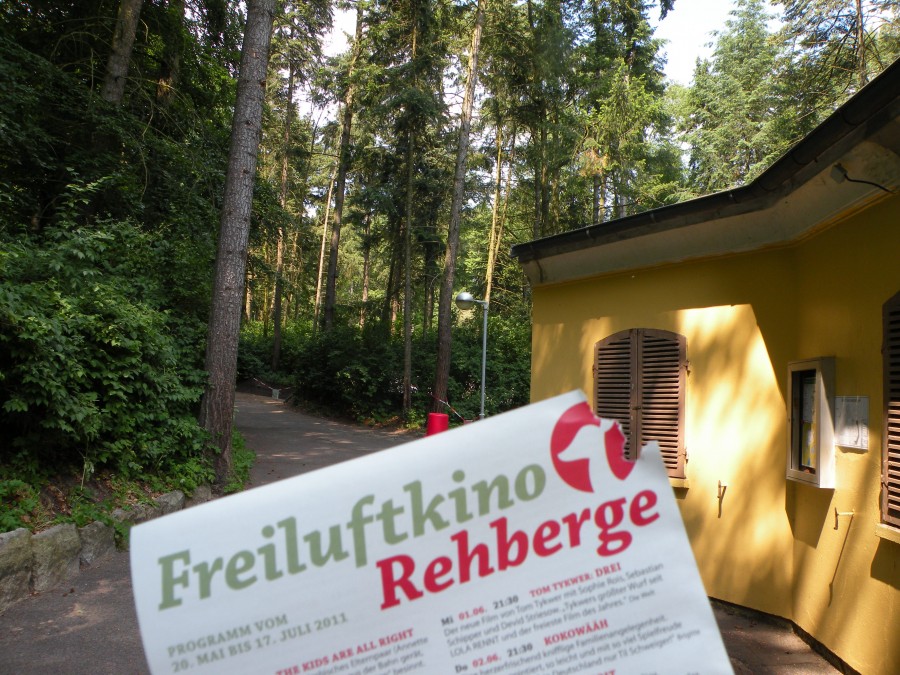 Candles light the way and lead the visitor up a foresty hill. It doesn't seem to be Berlin-Mitte at all anymore. "Welcome to the most romantic Open Air cinema in Berlin", we are greeted. A racoon family is living in the cinema, and birds of prey have been sighted here as well – if you enter Rehberge, you think you're in a fairy tale forest…
Reincarnated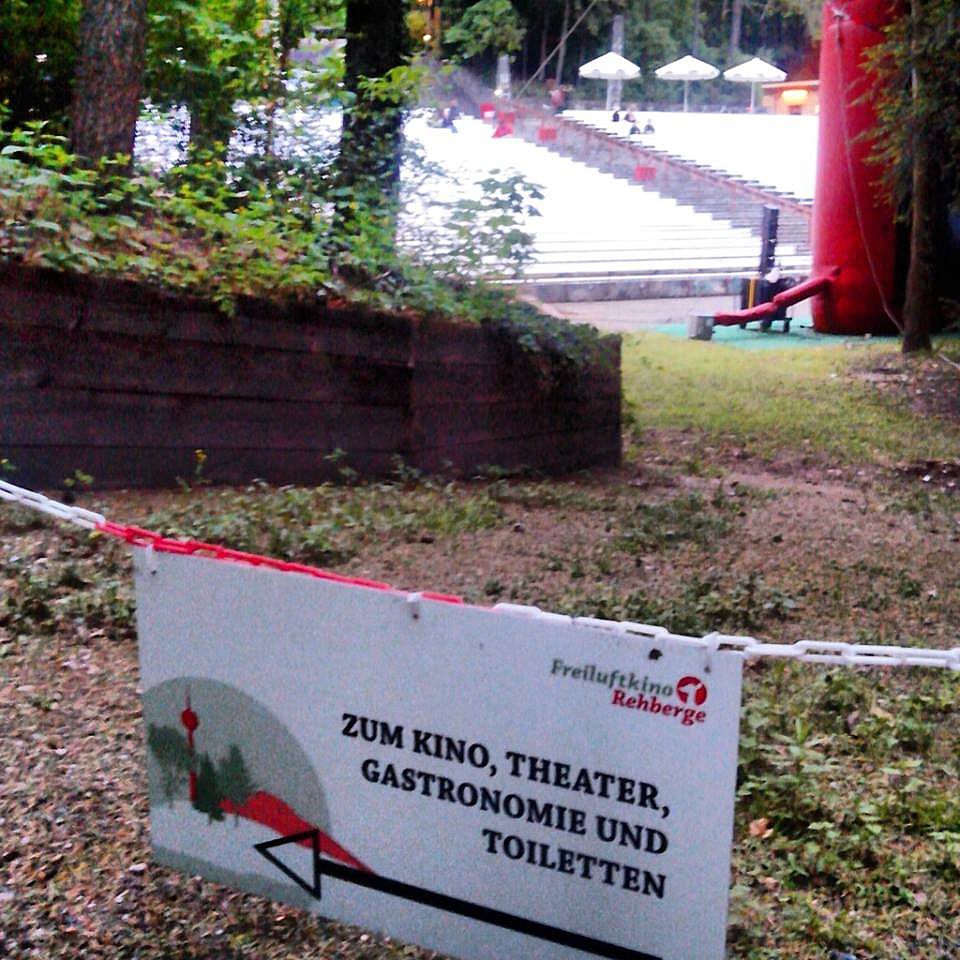 The stage, which is almost as charmed as Waldbühne, has existed in Rehberge since 1935. In the past, however, it was difficult to establish a venue there.
In 1946, the Berliners could still see Shakespeare plays in Rehberge, and in 1980 a theatre group used the stage for one month. However, the venue disintefrated more and more – Wedding just didn't have enough money to fix it. In the 2000's, the place served as a party ground and a secret shelter for homeless people – and in 2007 it was sold for 1 €. The new owner is theatre producer Bernd Motschmann. He restaurated the stage in 2008 for 150000 € and started the business up again in 2009.
Digital Cinema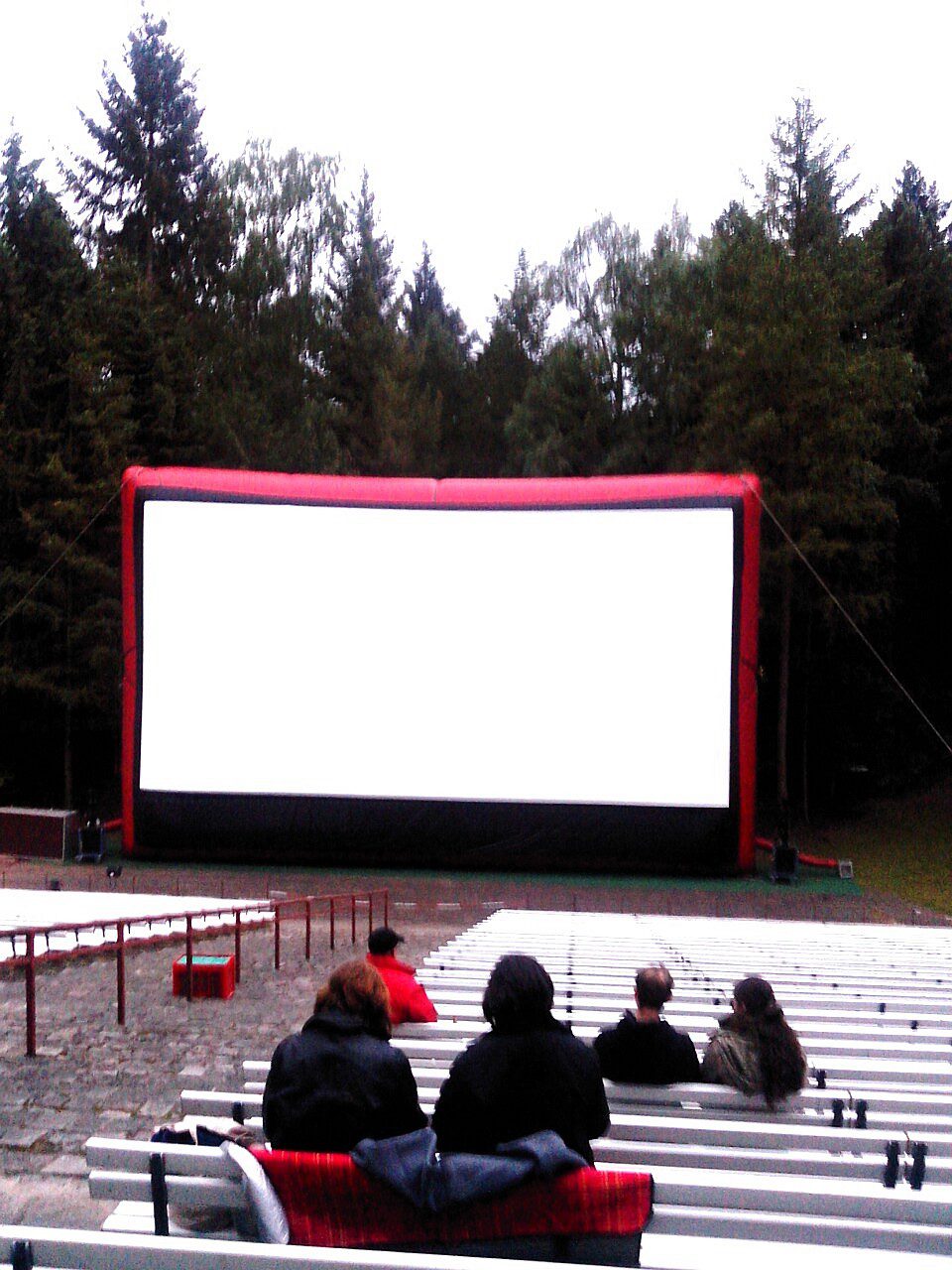 The cinema is run by Piffl Medien, who also organize open air cinemas in Kreuzberg and Friedrichshain. Mainly arthouse-movies are played there. Since 2014, the cinema comes with new digital technology for better vision and sound.
Most of the movies are screened in a German version, but sometimes English original versions are shown – with the big highlight definitely being the "Rocky Horror Picture Show" on the 30th of August…
ADDRESS The Freiluftkino Rehberge is located in Volkspark Rehberge near Nachtigal Platz in Wedding district. U7 Rehberge or Afrikanische Straße
ENTRANCE 7.00 €, ONLINE TICKET 7,00 €. Use link button next to film title.
ADVANCE SALES 7.40 € including booking fee at all concert ticket outlets.
translation: Daniela Hombach
More on Wedding's English Language Facebook-Page "Der schöne Wedding"