Berlin is divided into 'Kieze', or quarters, and usually each of them has a distinct flavour to it. Here is an overview of the main Kieze and streets in Wedding:
Müllerstraße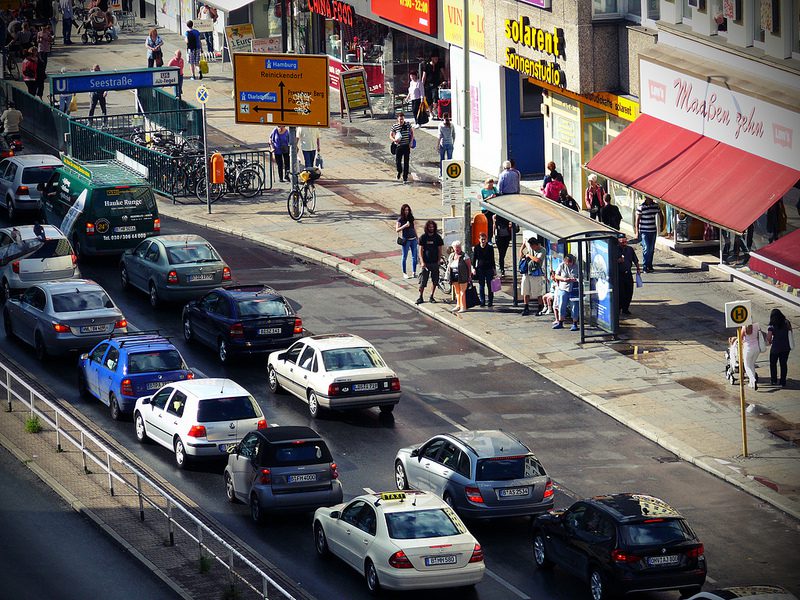 The lon­gest, most important and most con­tro­ver­si­al street in Wed­ding is the Mül­ler­stra­ße. A lot of traf­fic, a lot of peop­le and a lot of pro­blems – but also big plans for the for­mer 'Nort­hern Ku'­damm', an important shop­ping boulevard.
Seestraße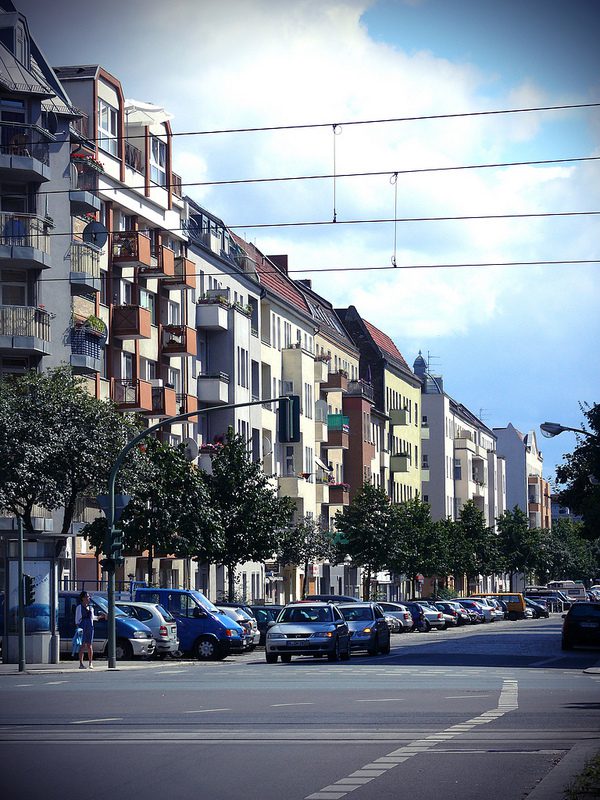 This Bou­le­vard cuts through Wed­ding from East to West. Is it just a wide street or is the­re more to it?
Quarter between Leopoldplatz and Osramhöfe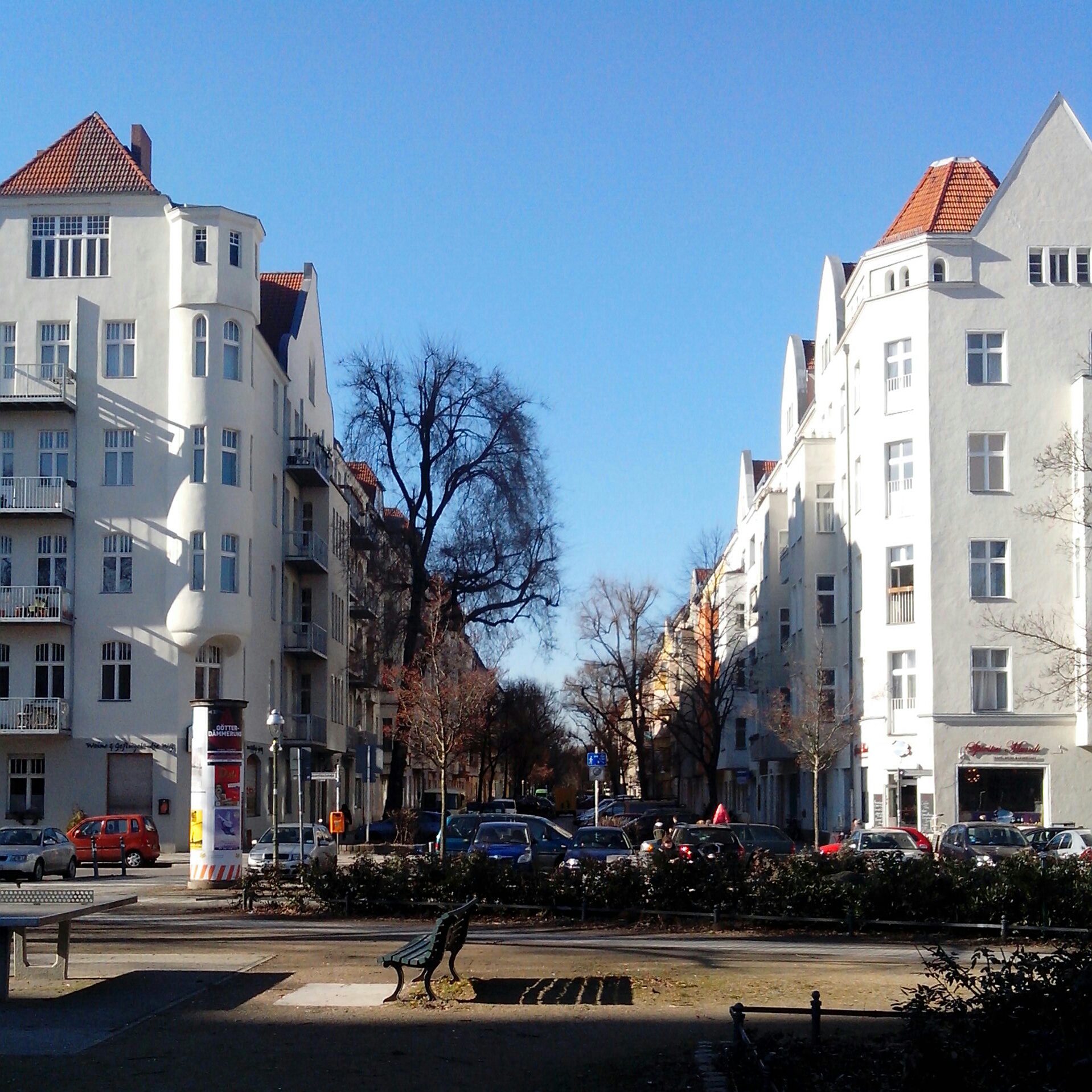 You can find a lot of shops and restau­rants here. It is well con­nec­ted and hosts lots of nice old buil­dings: The area bet­ween Leo­pold­platz and Osram­hö­fe is one of Wedding's most lively and liveab­le Kieze.
Brüsseler Kiez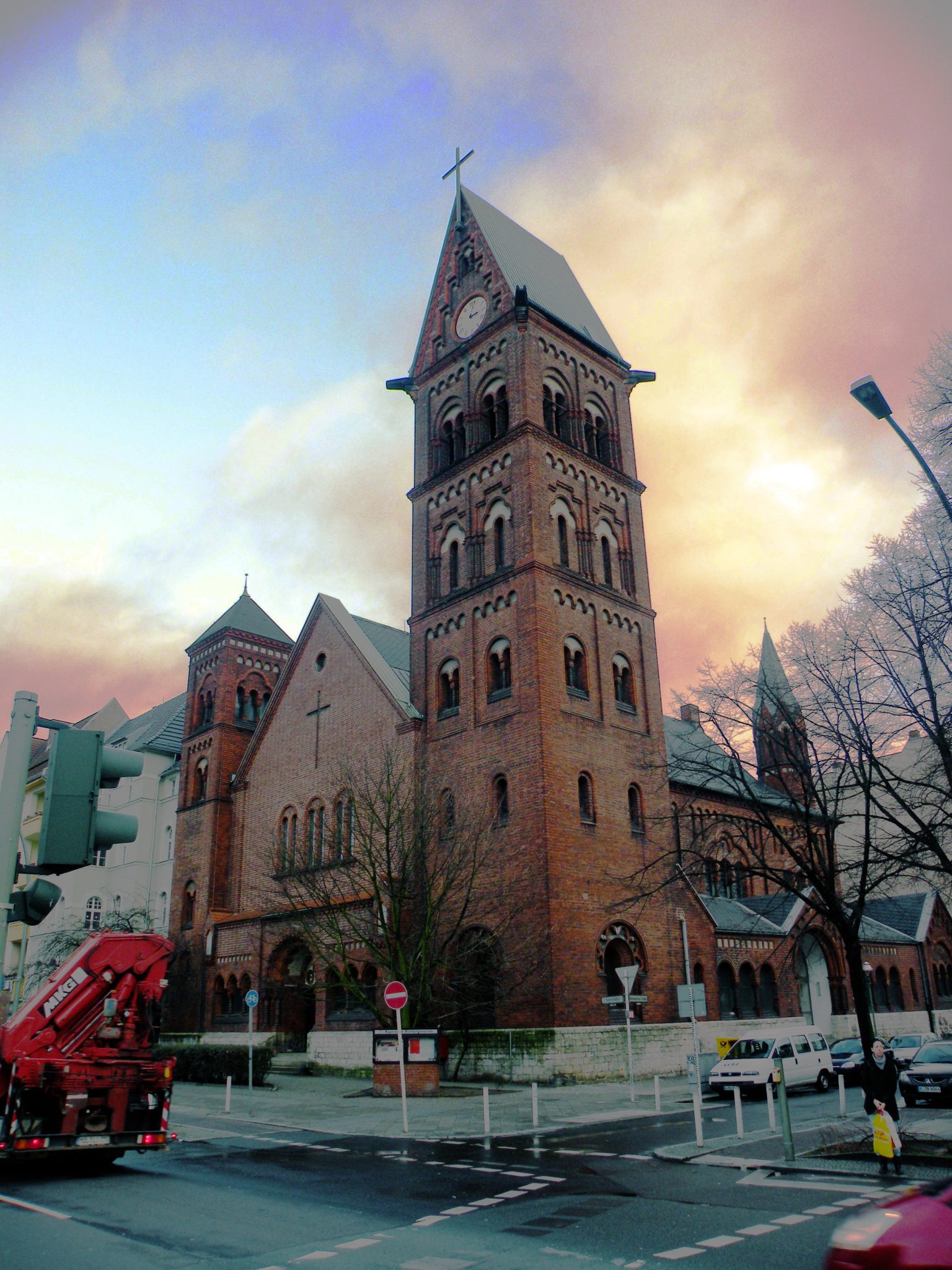 This area is mar­ked by the Beuth Uni­ver­si­ty with its con­cre­te charm. Howe­ver, you can also find beau­ti­ful quar­ters with inta­ct pre-war buil­dings. The Brüs­se­ler Kiez is loca­ted cen­tral­ly around Brüs­se­ler Stra­ße, and inclu­des a num­ber of cli­nics and rese­arch insti­tu­tes. Its bor­ders are for­med by Mül­ler- and Seestraße.
Sprengelkiez
Chic loca­ti­on by the water, a lot of cafés and restau­rants, nice old buil­dings, cen­tral – all this and more you can find in this Kiez around the Oster­kir­che, which exp­lains why it is so famous with stu­dents and locals.
Antonkiez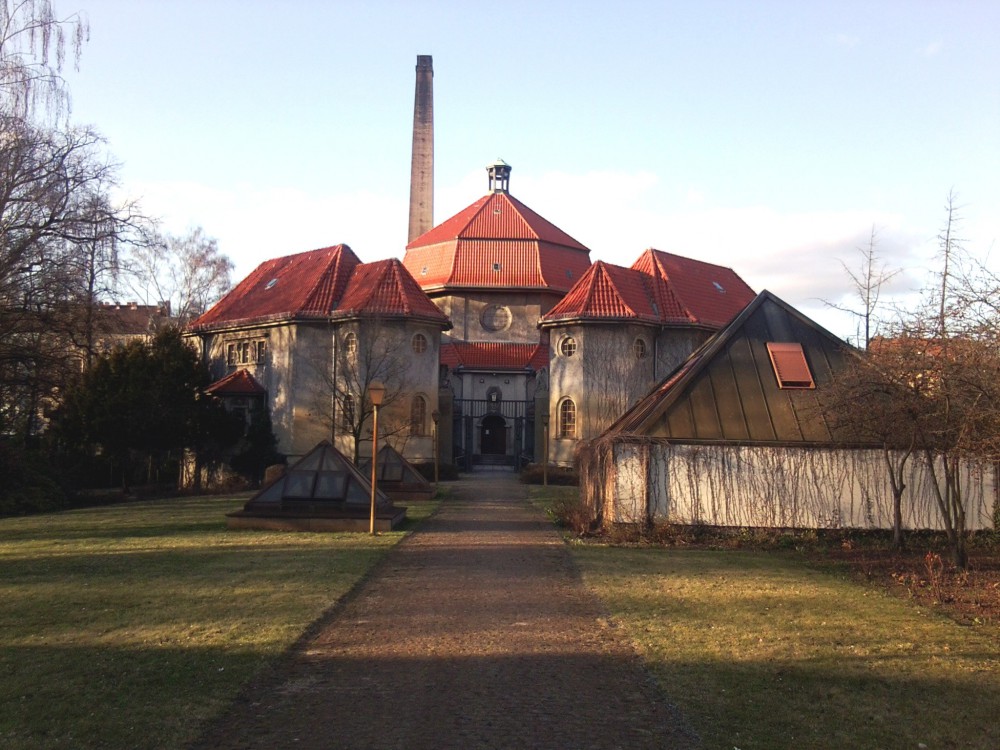 This small Kiez bet­ween Net­tel­beck­platz and Leo­pold­platz still has to find its­elf – its struc­tu­re is too dis­rup­ted. Some buil­dings, such as the crema­to­ri­um and a num­ber of edu­ca­ti­on faci­li­ties give it some iden­ti­ty, while the Statt­bad in Gerich­stra­ße offers a first-class cul­tu­ral hub close-by.
Afrikanisches Viertel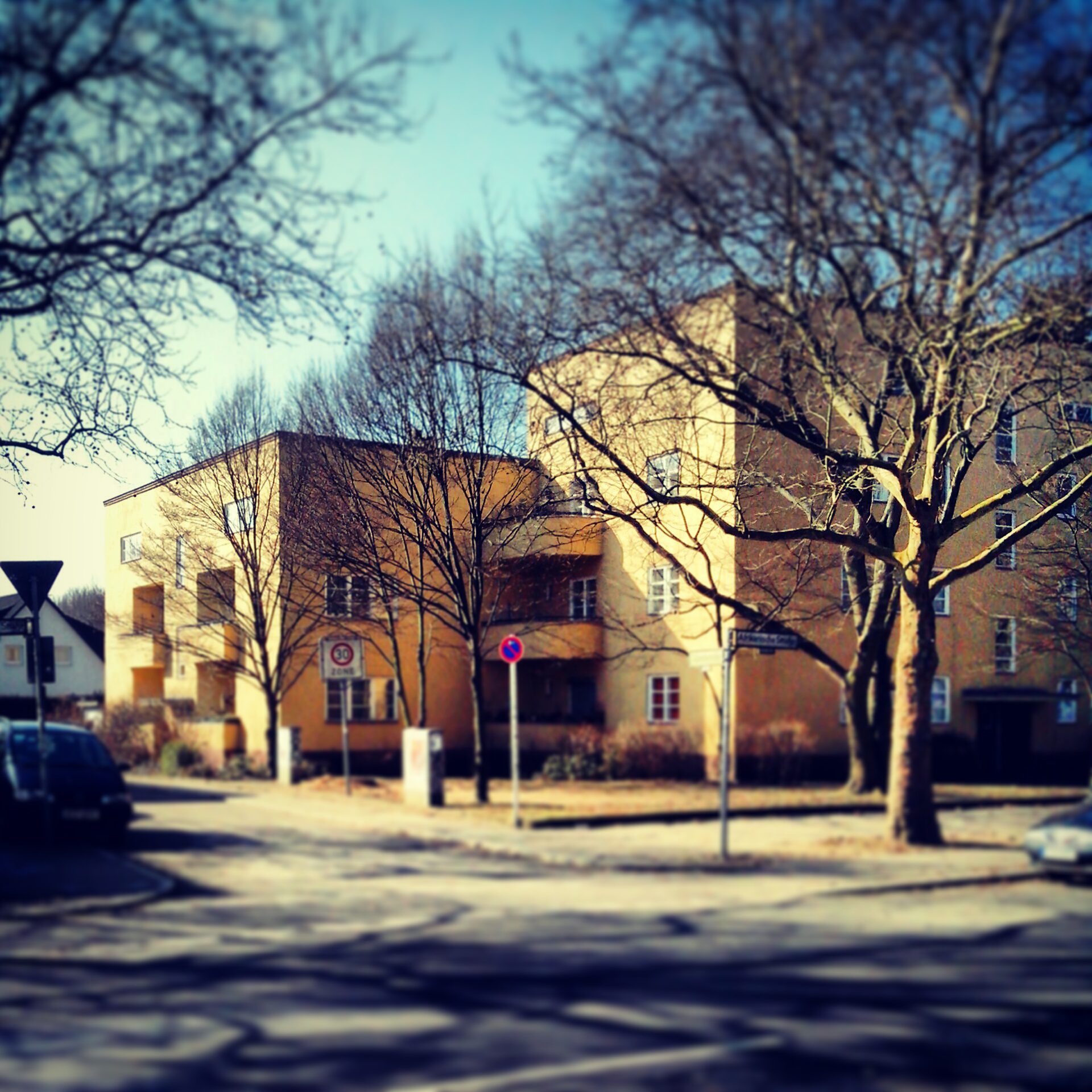 This quiet, green area in Wedding's North-West does not seem like much. Howe­ver, you can find remar­kab­le things here: Exo­tic street names, and many examp­les of modern archi­tec­tu­re from the 1920s.
Togostraße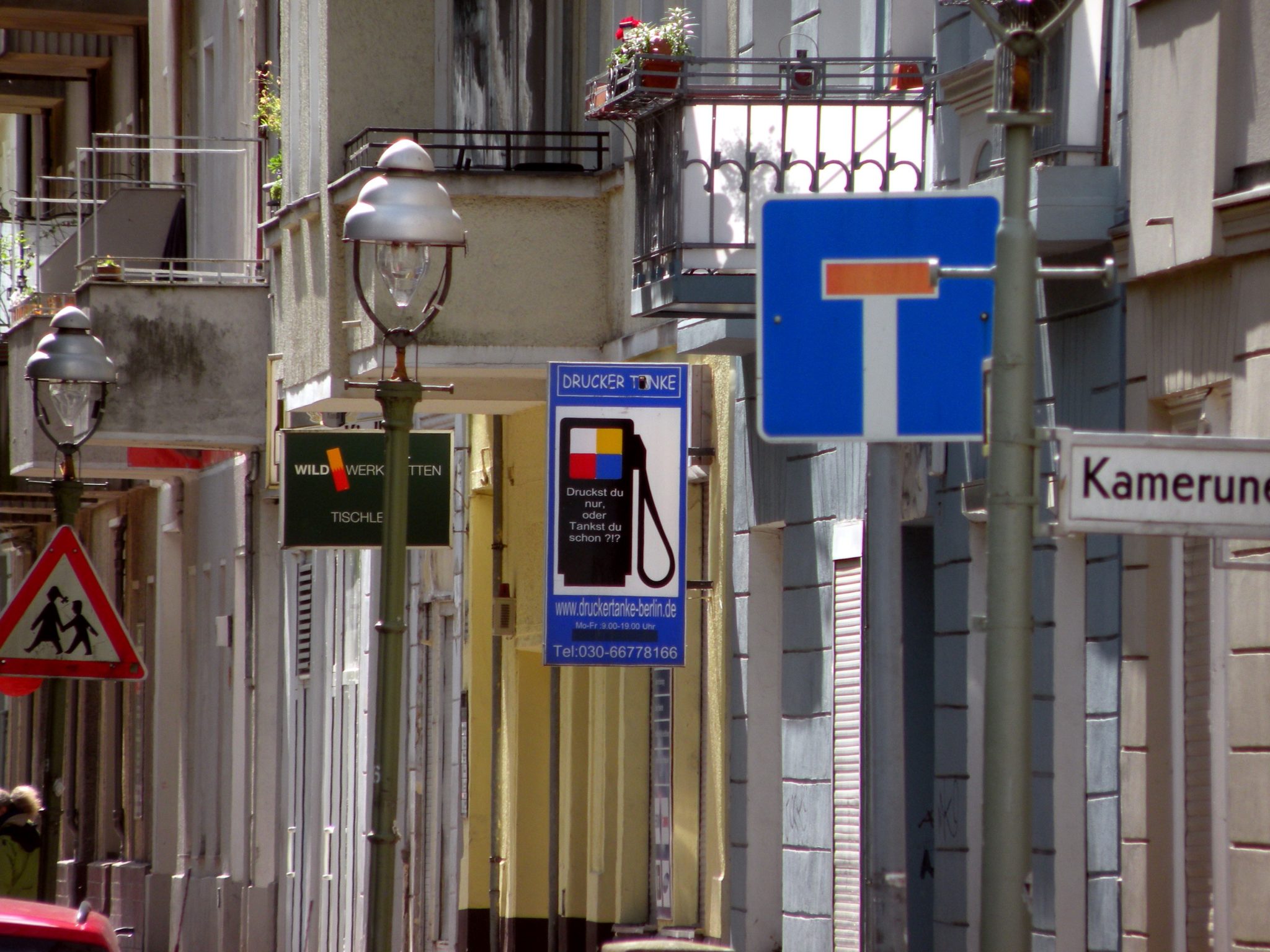 Two kilo­me­ters long – from a clus­ter of old buil­dings at See­stra­ße, through the Fried­rich-Ebert-Sett­le­ment of the 1920s to the peri­phe­ry… and you don't even have to chan­ge streets.
Kameruner Straße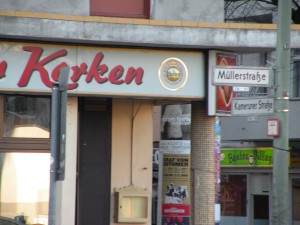 Dif­fe­rent worlds, times and social stra­ta – only a few streets in Wed­ding offer such a con­tro­ver­si­al pic­tu­re as the Kame­ru­ner Stra­ße (part of the Afri­ka­ni­sches Viertel).
Englisches Viertel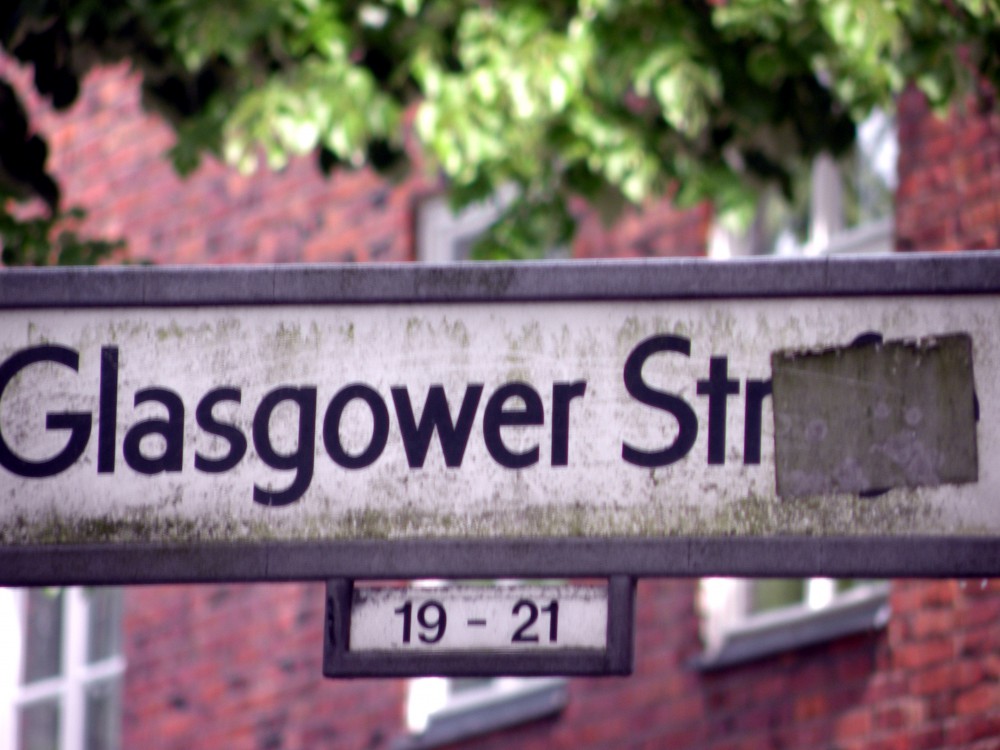 Thanks to Schil­ler­park and a gene­ral­ly quiet loca­ti­on, the Eng­li­sches Vier­tel in Wedding's north is a popu­lar living area. Howe­ver, sin­ce 2008 more and more tou­rists have visi­ted the Kiez: A sett­le­ment at the cor­ner of the Eng­li­sches Vier­tel has UNESCO world heri­ta­ge status.
Triftstraße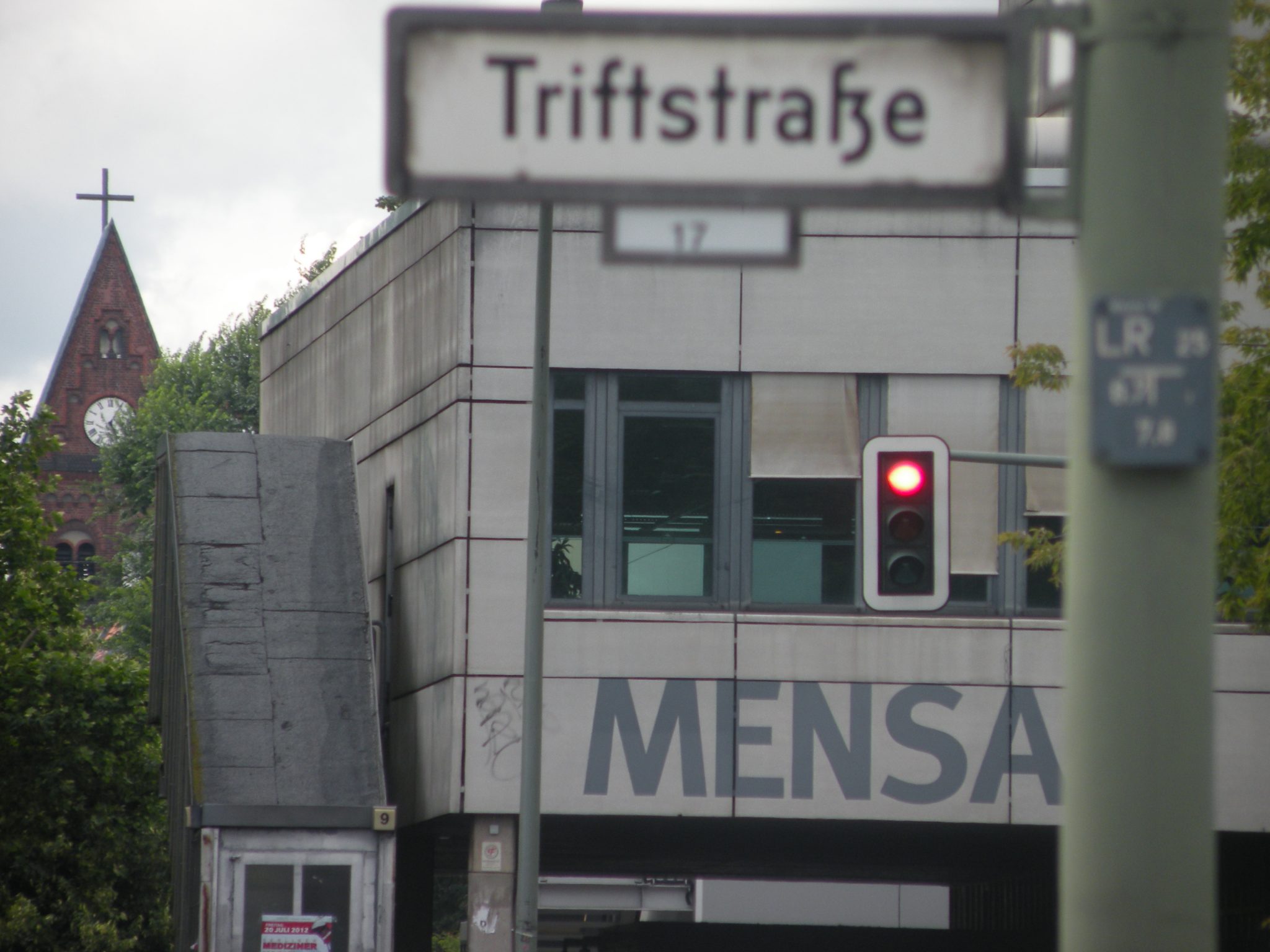 Today, only its width bears wit­ness to the fact that this lively street in the Spren­gel­kiez was once an important traf­fic axis.
Lindower Straße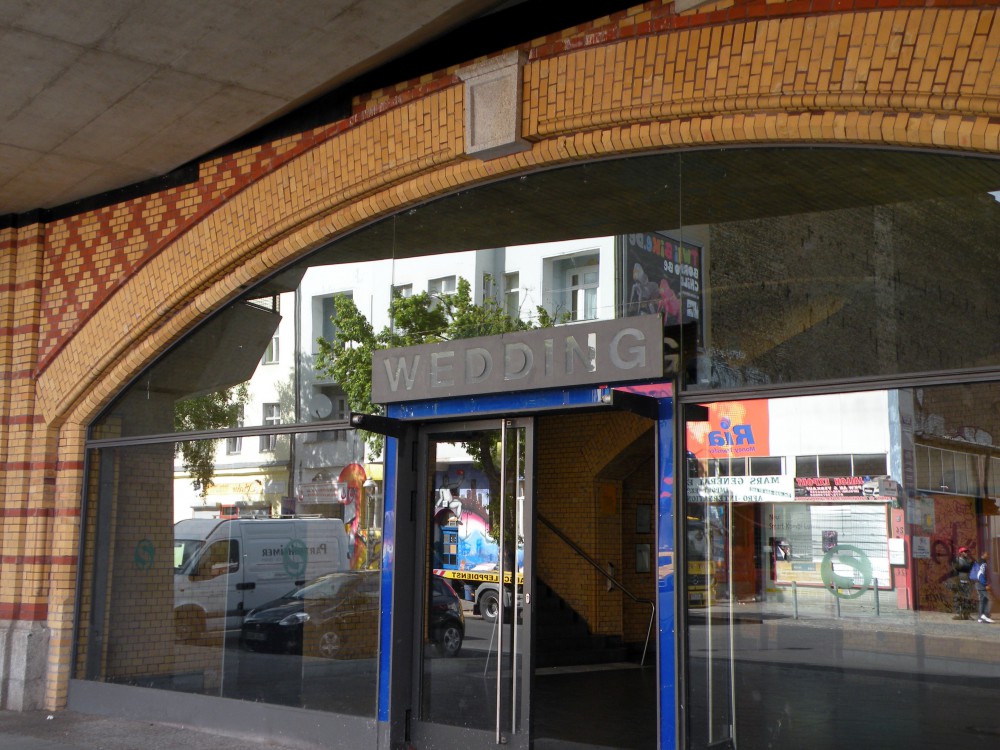 Small, but inte­res­ting: this bust­ling street along­side Wed­ding sta­ti­on offers 24/7 city life – of any shade…
Die Panke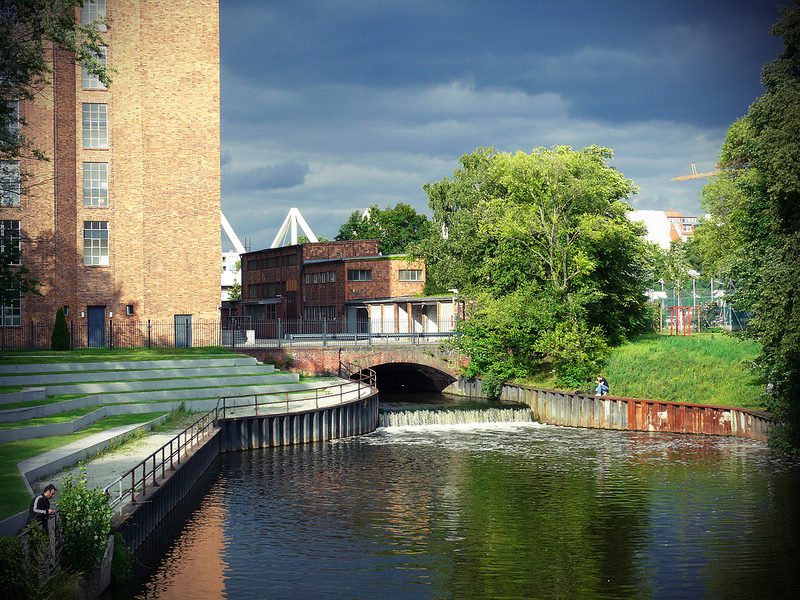 Wed­ding without Pan­ke? Unt­hin­ka­ble! The sett­le­ment of Wed­ding goes back to this small river, but wit­hin the last years it has not been trea­ted accordingly.
Rehberge and Plötzensee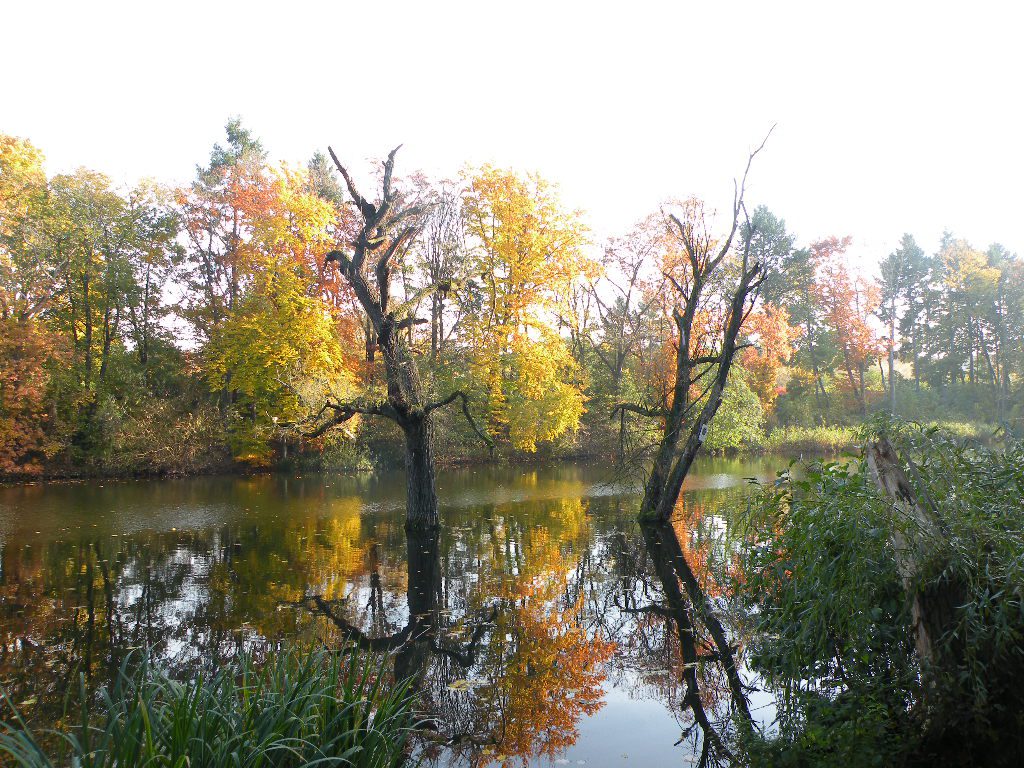 No other part of Berlin's cent­re can offer as much green and blue as Wed­ding. In par­ti­cu­lar, the giant Volks­park Reh­ber­ge, with its three lakes at the North-Eas­tern cor­ner and Plöt­zen­see to the South, offers ple­nty of recrea­tio­nal spaces in the midd­le of the city.
Gesundbrunnen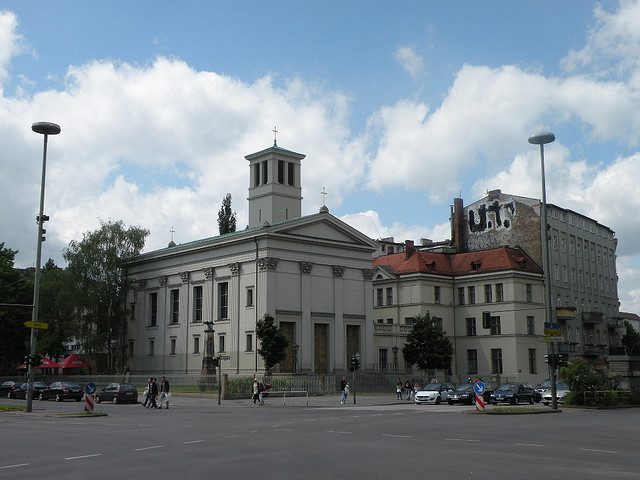 Wedding's half-bro­ther, part of Wed­ding until 2001, fights simi­lar pro­blems as today's Wed­ding. Howe­ver, the clo­se link to Pan­kow and Prenz­lau­er Berg turn it into some­thing special.
Trans­la­ti­on: Danie­la Hombach
More on Wedding's Eng­lish Lan­guage Face­book-Page "Der schö­ne Wedding"