Last year, "Himmelbeet" turned an entire quarter green, changed it and made it livelier. To make the project successful this year, Weddingers are invited to participate.  
Plants in every sunny window in Wedding…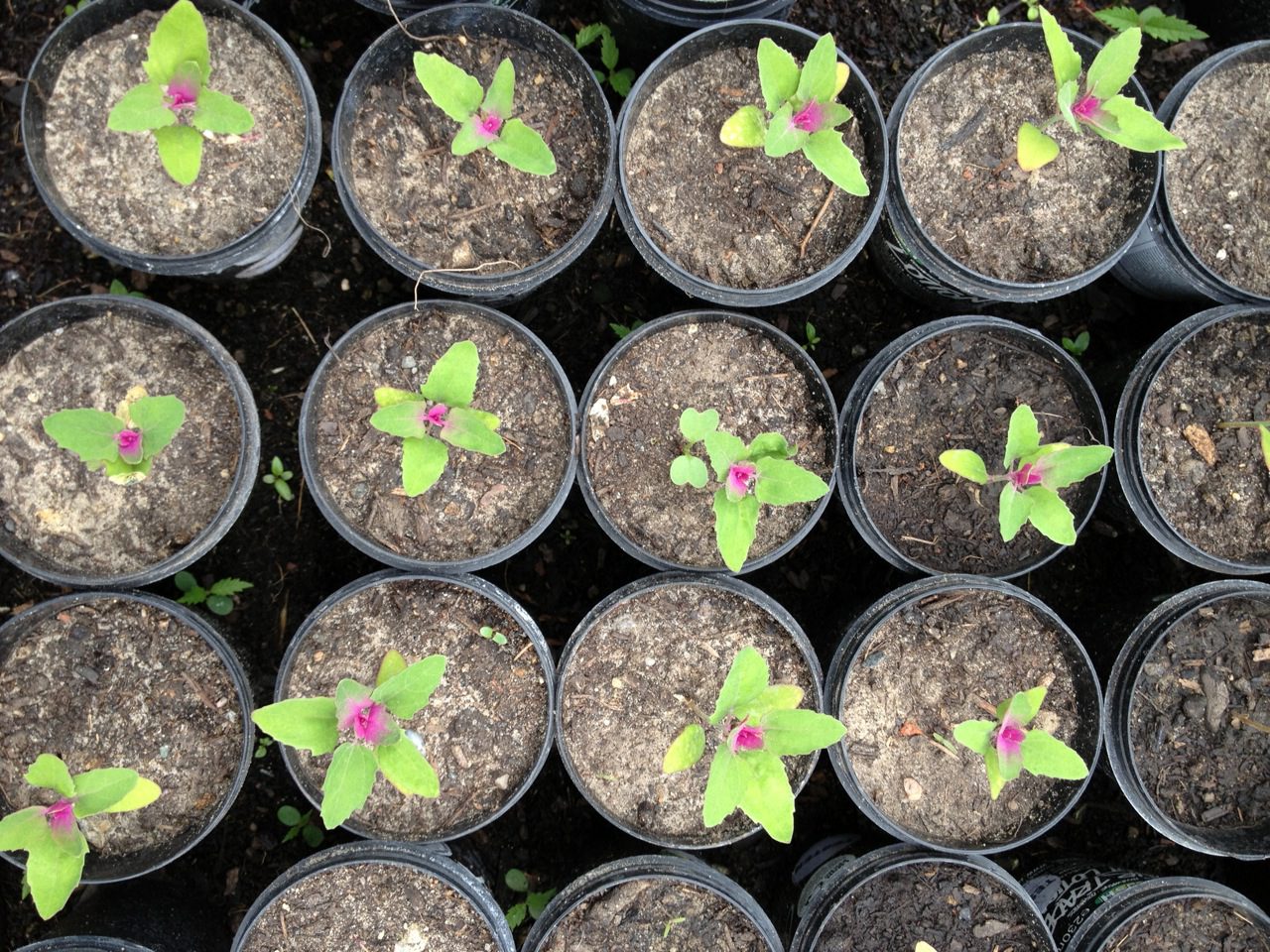 Hannah Lisa Linsmaier from "Himmelbeet" explains how this year's plant nursing action is going to work: "Like last year, we give seeds and soil to people who want to nurse some plants. On the 10th of May, when Himmelbeet is re-opened, the plants can be handed back to us." In 2013, about 200 Wedding plant nurses helped "Himmelbeet" to start off at Schulstraße.
This year, everything starts on the 4th of April at the Farmer's Market and on the 5th of April at real (Schillerparkcenter), before on the 25th of April the temporary shop at real will be closed.
10th of May: The garden opens!!
"From the 12th of April, Himmelbeet is open and we'll sell plants there", says Hannah. During April, every day from 11 a.m. to 4 p.m. the café, which will be completely up and running in May, will slowly be set up. From May, 'garden working days' will happen – like last year – on Thursdays, and the garden will be open every Tuesday to Sunday from 10 a.m. until dark. The café opens at 1 a.m. Tuesday to Friday and at 11 a.m. on the weekends.
Tango and education
(C) Himmelbeet
Gardening is not the only thing, though: Like last year, every two weeks Tango workshops for beginners will be held there (in cooperation with Lilja and Jens Christian from Tangoloft). Plus, many other cultural events and environmental workshops will take place. "We want to start a 'Repair Café' and need help with that", says Hannah. A new grant also enables the project to host five bilingual weekend-workshops for women. For this, "Himmelbeet" is looking for workshop hosts who migrated to Berlin and want to share their knowledge.
Support needed
At the moment, "Himmelbeet" is looking for craftman's businesses who are willing to help with setting up the café and the event space – electricians, sanitation experts, roofers, carpenters and masons are needed: Just contact mail@himmelbeet.de or 0162 2987205.
Last but not least, "Himmelbeet" is running out of space: "The flower beds are wanted,  but we can only offer 150, so we're currently looking for some extra space" – maybe "Himmelbeet" will enchant another piece of fallow land in Wedding soon…
translation: Daniela Hombach
More on Wedding's English Language Facebook-Page "Der schöne Wedding"